Gadget Flow reviews The Cube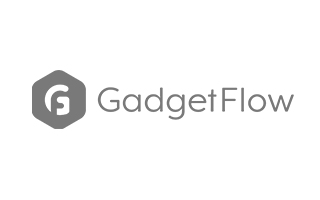 Gadget Flow reviews the Cube – Here is what Mark from Gadget Flow has to say.
It's now easier than ever to bring your music everywhere with the Cube Ultra Small Bluetooth Speaker. This delightful device measures just an inch tall so you can truly take it anywhere. The cube may be small but it sure is mighty. The 23mm 2W speaker projects your tunes loudly and proudly to fill your space. In addition, Cube comes with a USB charging cable and a keychain so you can attach it directly to your gear. It's perfect for your office, hikes, adventures, and anywhere else that could use a little music. Cube also has a built-in microphone so you can take hands-free calls. Compatible with Windows, Android, and iOS devices, you'll never miss a notification or call. Plus, you can access your entire music library as well as internet radio stations. Finally, Cube also functions as a remote shutter button so you can take flawless selfies on the go.
Read more on their website
Follow Tokk on Facebook